Head and Neck Cancer Coalition
Together we are determined to improve the care, experience and outcomes
of all those affected by and working in Head and Neck Cancer in the UK.
Facts and Figures About Head and Neck Cancer
Most Common Cancer In Men
The official head and neck cancer week runs from September 18 -23. The Make Sense Campaign, organised by the European
The Head and Neck Cancer Coalition is a group of 15 members comprising charities, support groups, healthcare associations and other key stakeholders who have come together, (with support from industry partners), to create one strong voice for Head and Neck Cancers. Patients, carers and families are at the heart of what we do, although the collaboration is focused on delivering impact across 5 key pillars:  Research, Patient & Carer Support, Policy, Clinical Service, Awareness & Education
There is a lot to do to ensure that there is adequate:
By collaborating and working together the Coalition has a better understanding of Head and Neck Cancers and can make a greater impact.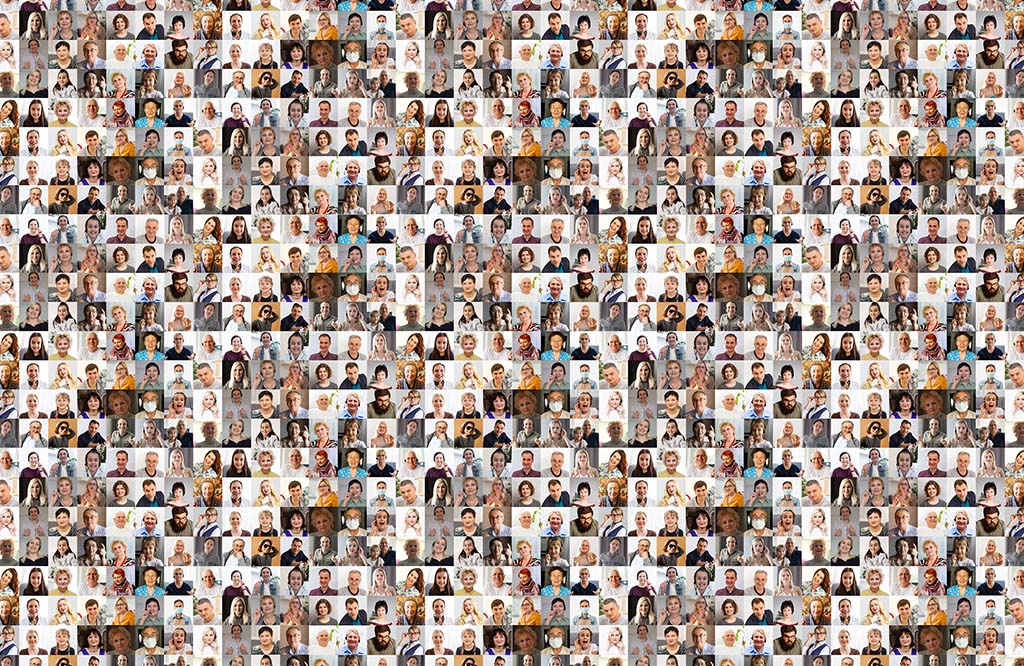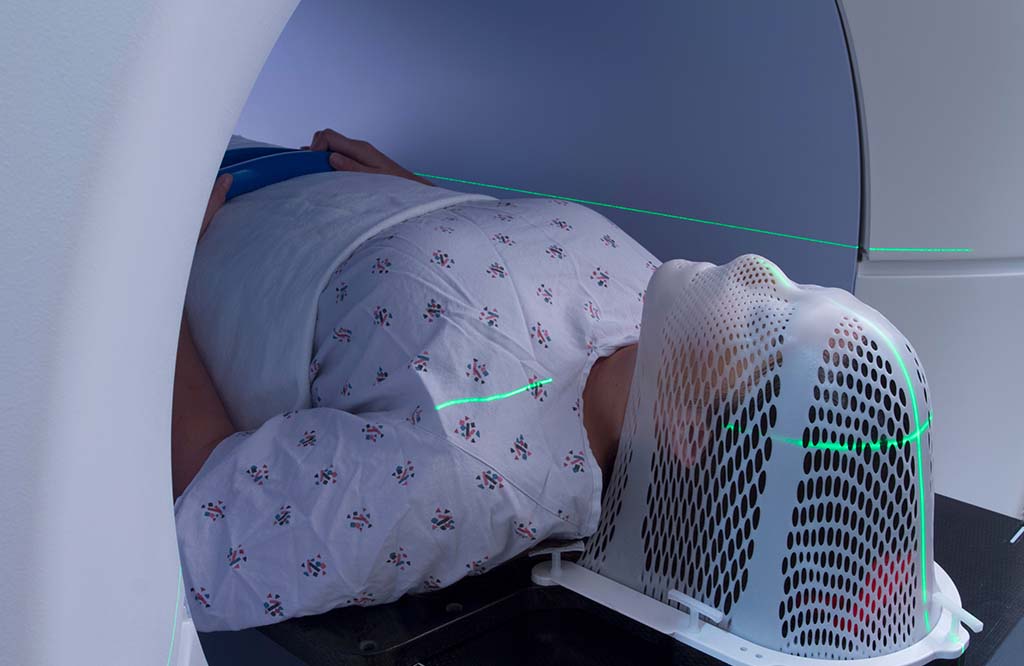 Head and Neck Cancer is the term used to describe a number of different malignant tumours that develop in or around the throat, larynx, nose, sinuses, and mouth.
Before treatment for head & neck cancer begins, you will go through a few tests and examinations to check where the cancer is and how far it has spread.
Browse our common statistics to find out figures affecting people today with head and neck cancer.
Head and Neck Cancer Coalition UK News
Keep up to date with our latest posts
A Network of Professional Support Foundations & Charities Working For You